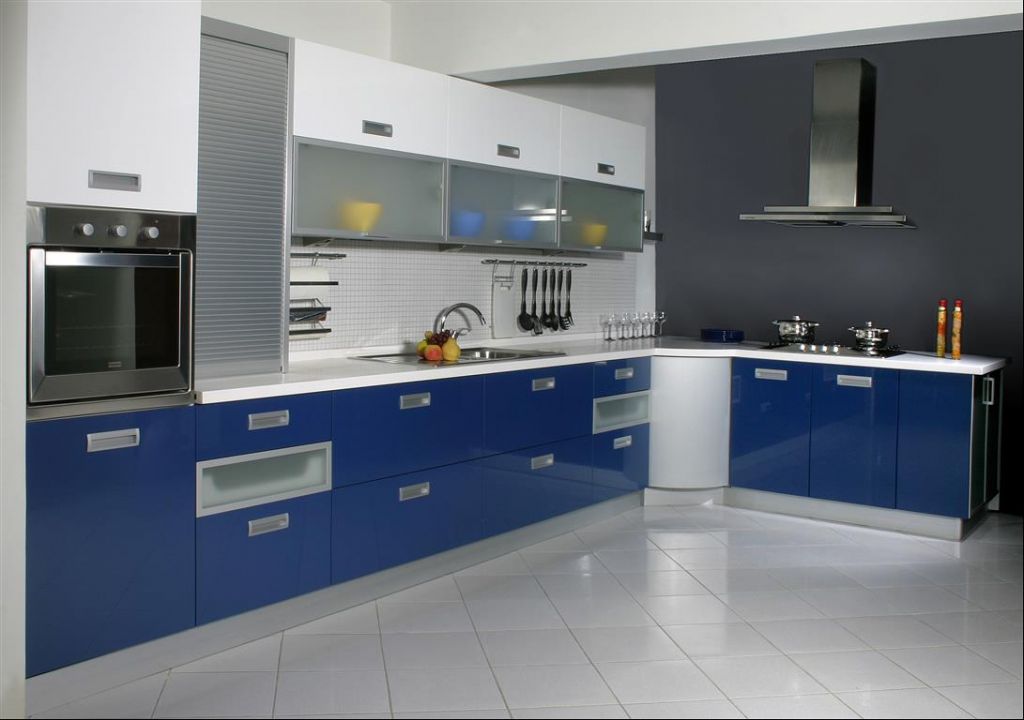 By combining functionality and aesthetics, the kitchen of your dreams is becoming a reality. In addition to computer-aided design and project planning, the best service is offered to customers before and after sales.
ZeGuMa uses the materials of world famous brands in the kitchens it produces.
Thanks to its cooperation with these brands, it completes the accessories integrated with kitchen furniture.
Thanks to the modern and classical models in its production place located in İzmir, many materials and color versions of these models, rich module alternatives, stainless steel mechanisms inside the cupboard, variety of accessories.
All the technical details required by contemporary life bring functionality, practicality and aesthetics out of the usual kitchen understanding.
---
You can contribute as a customer to the forestation works in Turkey..
We support the Turkish Foundation for Combating Erosion, Reforestation And the Protection of Natural Habitats for each customer.